Learn How to Decode the Hashtag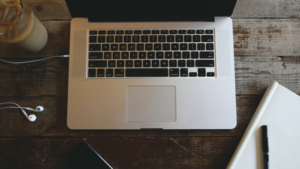 Since the very first hashtag on Twitter in 2007, hashtags have stumped many a business owner. Utilizing hashtags for your business, however, doesn't have to be complicated at all.
First, let's start with the basics. What is a hashtag?
A hashtag is a word or phrase preceded by a hash or pound sign (#) and used to identify messages on a specific topic or catchphrase. Hashtags are keywords that users create to find and follow topics, people, events, locations, promotions and so much more. Easy, right? Well, I wouldn't be writing this post if it was quite that simple. I will not only explain where to use hashtags but also how to use them in the most effective ways for your business.
Where are hashtags used?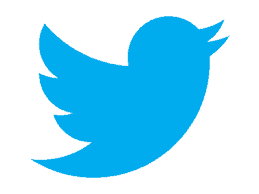 TWITTER
With Twitter being the birthplace of the hashtag, it is no surprise that tweets containing hashtags receive double the engagement than posts without. Engagement decreases by an average of 17% when two or more hashtags are used, making it imperative to have memorable, and relevant hashtags.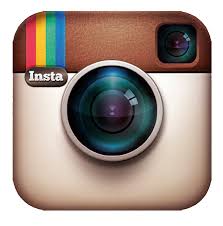 INSTAGRAM
Utilizing hashtags on Instagram averages a 12.6% increase in engagement. Unlike Twitter, posts on Instagram that utilize 11 or more hashtags receive the highest interactions. This allows users to link an image with multiple categories to reach a broader audience.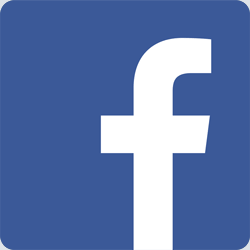 FACEBOOK
Although a proven tool for other social media platforms, hashtags didn't quite make the same impression on Facebook. Facebook posts without hashtags actually generate more reach than those utilizing hashtags.
How to Use Hashtags

There are several key elements to remember when it comes to hashtag usage.
Researching hashtags. It is important to know which hashtags have been created and their popularity. This will also give insights as to trending hashtags that may be gaining the most attention at the moment. For example, #throwbackthursday, a popular hashtag used by users to show something that's happened in the past. By utilizing a relevant popular hashtag, traffic can be driven to your post, page or even a Be careful when using popular hashtags, however, because overdoing it can cause your post to become lost in the masses.
Creating a hashtag. Hashtags should be brief, specific, relevant, creative and easy to remember. Users use hashtags to discover content on social media in different categories. By creating hashtags with these qualities, you make it easier for users to find your relevant post. Using hashtags that #havewaytoomanywords or #using #a #hashtag #with #every #word over crowds the post and makes it less appealing for users.
Pair hashtags with promotions or campaigns. When running a campaign on social media, it is useful to group your post together with a uniform hashtag. This allows you the ability to track the reach of your campaign. For example, a business having a special event or promotion might make several posts leading up to the event. Users can see all posts associated with a specific event or product,by having a uniform hashtag. Running a contest and offering incentives to your patrons to post a picture of their favorite item from your menu and tag it with a traceable hashtag can be quite an effective strategy for engaging with customers in a campaign. This strategy can enable increased engagement with your patrons, while also revealing what dishes your diners favor from your menu.
Be careful of incorrect hashtags. It goes without saying that spelling is very important. One mistake and your post can be categorized into an unused irrelevant hashtag. I stress the importance of double checking your hashtags to ensure that your post is most effective.
Social media sites are amazing platforms to market your business. Utilizing every tool available will not only increase your views and likes, but also make your promotions and campaigns more effective. If you would like to learn more about hashtags or their effectiveness, please leave your comments below or reach out to us at O 24 Solutions and let us help you with your businesses social media accounts.