4 Violations Hurting Your Website on Google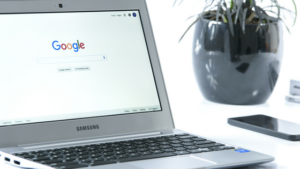 There are an abundance of ways to manage your website optimization and online marketing. Whether you choose to use SEO, PPC, content marketing or social media marketing, there are a million ways to achieve your goals. However, with the many options there are also a list of rules that are important to follow in order to keep your website out of trouble with the search engines. The most popular search engine is Google, and they have developed their own rules, and expect website owners to abide by their guidelines. The rules were developed focusing on providing the best user experience and information possible, while preventing any one website from cheating their way to the top. It's also important to note that the rules developed by Google are constantly changing, and can be difficult to keep up with.
However, there are many instances where businesses end up on Google's bad side or with a penalty unintentionally. There are horror stories where business owners watch their website plummet in rankings overnight after falling victim to an algorithm update they were unaware of. These penalties can severely hurt a website or business, by negatively impacting traffic, rankers and performance.
Here are the 5 most common ways that website owners tend to get penalized or red flagged by Google.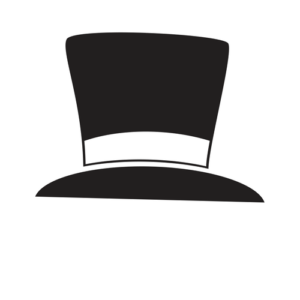 Black Hat SEO
SEO is an important part of optimizing your website for more traffic. Often companies get caught up in black hat SEO practices. These practices, such as cloaking, keyword stuffing, hidden text, using link farms, and many more try and skirt around the rules in order to get better SEO results quicker. However there are no short cuts when it comes to SEO. Using these black hat SEO practices will put your website in hot water with Google.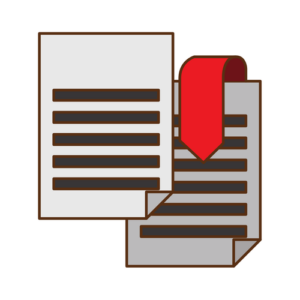 Duplicate Content
Google prides itself in providing accurate and reliable content to users. The more unique and informative your content is, the better you will do in the search engine results. Its an easy problem for website owners to have, not realizing that having the exact same content on different pages can cause such a violation. You also don't want to fill your website with fluff. It is important for the information to be informative and relevant to your business.
Slow Page Speed/Poorly Performing Site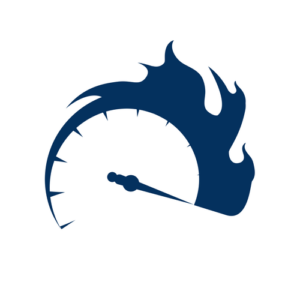 This one is extremely important. Google regularly will crawl sites and accounts for how functional and accessible that they are. If your page has a slow speed, is not mobile functional or difficult to navigate Google will deem your site not the best option for users to discover in their search results. By conducting user testing, and testing page speed, website owners can reveal the gaps in their website's user experience and allow them to fix the issues before they are penalized in the search engines. If you're interested in testing your website. Click here to schedule your FREE website analysis.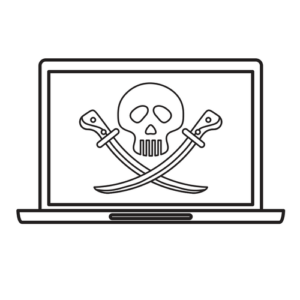 Hacked Websites
Security is a big factor, not only for Google, but also for users. It is important that user information is secure on the websites they visit and not vulnerable to hackers. Website hacks are up 32% this past year, which poses a significant threat to the performance and success of websites. Taking the step to secure your website is important and necessary, especially if you want your website to be successful on Google. Find out if your website is secure by scheduling your FREE website analysis here.
Gone are the days, where you could just post a website and have people find you. Now you have to work hard to optimize your site with keywords and content to make it more appealing for users. However, it is also important to play by the rules of the search engines. A problem many business owners are running into are having outdated websites that are unintentionally getting penalized.