4 Reasons to Invest in a Business Website.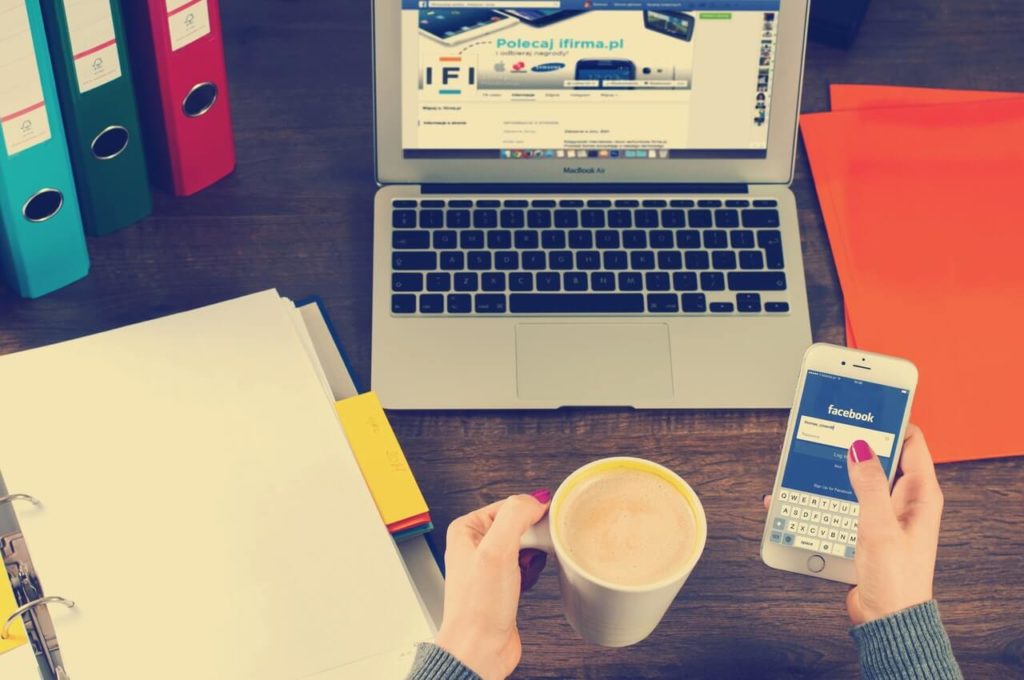 46% of small businesses do not have a business website. The top reason for why business owners don't have a website is they feel as if they don't need one for their business. This couldn't be further from the truth. Every business needs a website.
Here are the top 4 reasons why you should take your business's online presence into your own hands and invest in a website.
# 1 Customers Expect it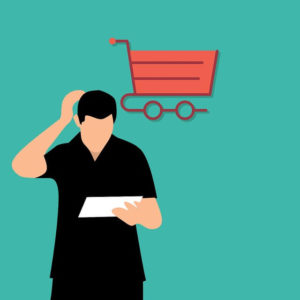 6 out of 10 customers expect a business to have a website when they are searching online.
# 2 You control the narrative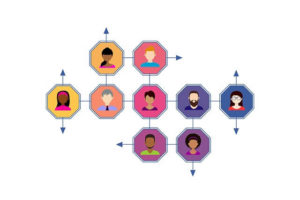 81% of consumers search online before making a purchase.
# 3 Your competitors all have websites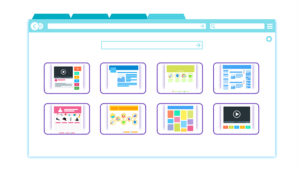 If you want to be able to compete against your competitors you need to be unique and stand apart from them.
# 4 You'll show up in Search Engines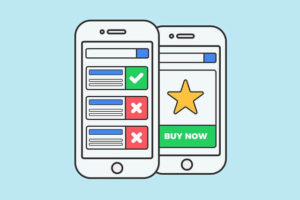 93% of online experiences begin with a search engine and 75% of users never scroll past the first page of search results.
It should now be overwhelmingly clear as why "I don't need a website" is not a valid excuse for Business owners any more.
Need help setting up a website for your business? Trust the experts. At O 24 Solutions we offer a variety of web design, development, and SEO services. Give us a call today at (619) 343-8120.